Gain access to professional analysis and in-depth knowledge on the NBA's top-performing players through OddsShopper's NBA player props article, penned by Greg Ehrenberg. With the playoffs rapidly approaching, there's no better opportunity to make informed wagers and capitalize on OddsShopper's 50% discount on your first week at Greg's premium betting Discord to find even more of the best NBA bets.
The legal gambling age is 21+ in most states. Gambling Problem? Call or text 1-800-GAMBLER.
Best NBA Bets for Friday | Pascal Siakam
Nikola Jokic Triple-Double (-120) at DraftKings
Jokic has been an absolute beast this season, averaging a triple-double of 24 points, 12 rebounds and 10 assists per game. Although he has not had a triple-double in either of the last two games, this is a rare occurrence for Jokic. In fact, he has not had three consecutive games without a triple-double since Dec. 8. This shows how consistent he has been this year and how often he has been putting up big counting stats.
Jokic is also in a great matchup tonight against the San Antonio Spurs, who are one of the worst defenses in the NBA and also play at a fairly high pace. The game's over/under for tonight is 236, which is way higher than the total for every other game on the slate, other than Atlanta-Washington. This indicates that there should be a lot of possessions in the game and a lot of poor defense from the Spurs.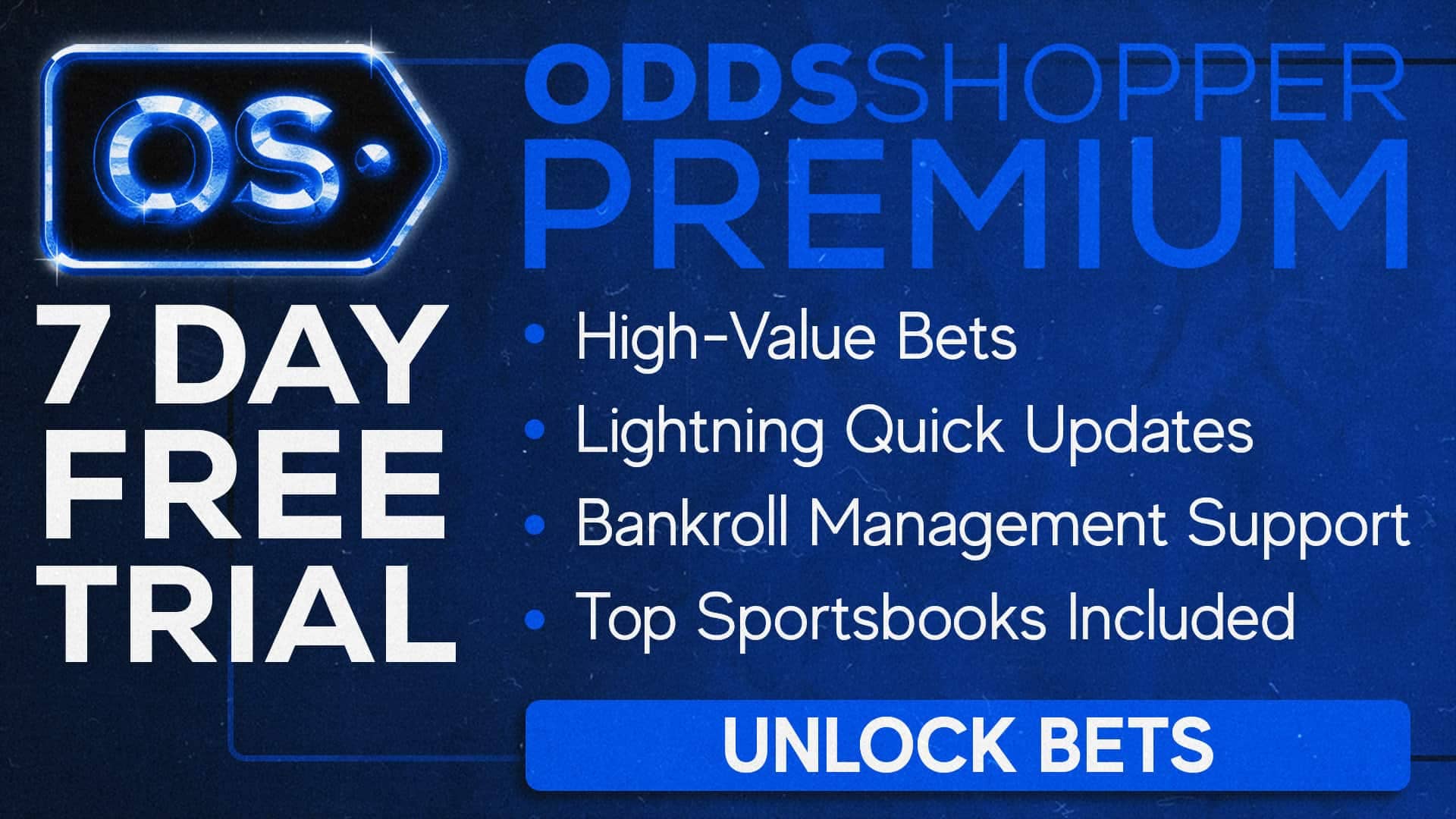 Nikola Jokic Over 22.5 Points (-115) at BetMGM
Not only do we like Jokic to record a triple-double tonight, but we also like him to score over 22.5 points. Jokic averages 24.3 points per game for the season and now has a great matchup against the Spurs. This means that he should exceed his normal average just because of how good the matchup is.
The Spurs are dead last in the NBA when it comes to points allowed per game, giving up an average of 114.8. They also rank in the bottom 10 of the league in defensive rating, which measures the number of points a team allows per 100 possessions. All signs point to Jokic having a big game tonight, and we believe he will score over 22.5 points.
Pascal Siakam Under 5.5 Assists (-115) at PointsBet
Siakam has only gotten to six assists twice in his last eight games. His recent performance shows a dip in his assist rate, which could be due to other competent passers on his team, including Jakob Poeltl. The Raptors have a well-rounded team, and although Siakam is a versatile player without any weaknesses, his assists are likely to remain slightly below average. Projections indicate that the under on 5.5 assists is a good value bet.
Editor Note: Check out the above live show, The Odds Shop, Monday-Friday at 4 PM Eastern to learn about industry-leading tools, today's best value plays and so much more!